Youths Must Have S*x: Better To Teach 'Safe S*x' Than 'Abstinence' – Tiwa Savage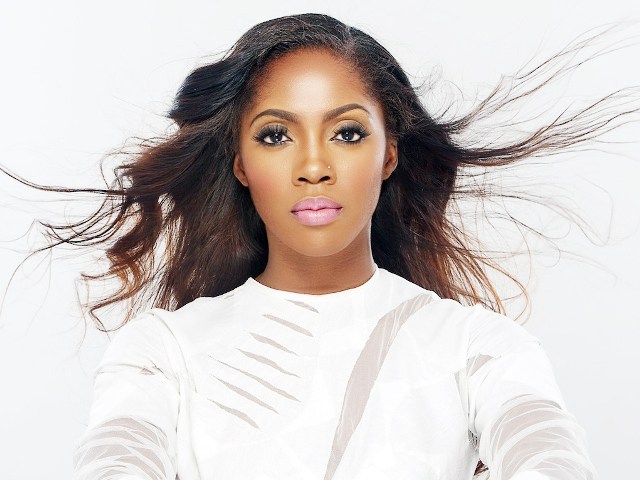 Mavin first lady, Tiwa Savage, has shared her opinion on se-x education for teenagers and youths in the society. The mother of one is of the opinion that instead of educating teenagers and youths on se-x abstinence, it is advisable to teach them how to practice safe se-x, because no matter how much you lecture
them, they 'will still have se-x.'
In a recent chat with Hip TV, the 36-year-old songster said, "I think se-x education is very important. "As Africans, sometimes we advise the youths that the best way is to abstain and not have sex but you and I know it's unrealistic.
They will have se-x. "It is okay to spread the message on se-x education among youths in the country but I feel it's better for us to teach them how to have safe sex, instead of abstinence."
She spoke further, noting that nothing had changed since she became a mother. According to her, "I think a lot of women will agree with me that when you give birth it doesn't mean you'll stop being se-xy at all. "I mean, it's probably being se-xy that got us pregnant in the first place. So having a baby doesn't change anything. It just makes me obviously more responsible. "I have a lot to live for; I have a lot to work for. But as a woman, I'm still who I am so that's not gonna change," the 'Kele kele love' songster noted.