"You Try This Shit Again, You Gon' Lose Your Wife" – Beyoncé Addresses Jay Z's Alleged Infidelity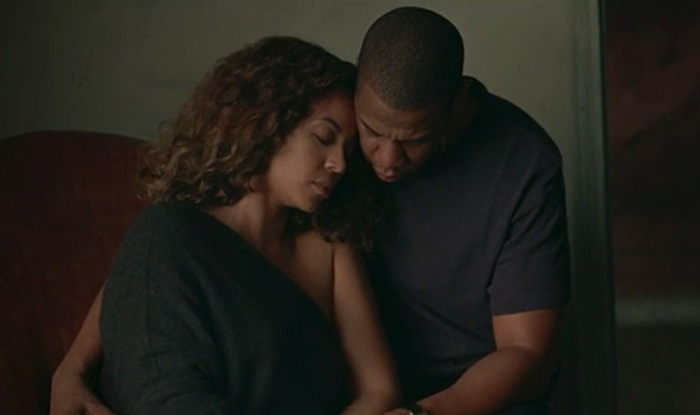 Beyoncé has once again outdone herself. With few details announced in advance of her Lemonade one-hour special on HBO, the pop icon debuted her new album as a film, featuring Serena Williams in a segment and contributions from The Weeknd and James Blake.
Similar to her rollout for 2013's Beyoncé, she pieced together music videos with in-between vignettes and spoken-word introductions. Though she wasn't necessarily explicit about the content of the music, it's clear that she's coping with the emotional fallout from her husband Jay Z allegedly cheating on her, using the project as a medium to explore her feelings about the situation and how she got through it.
Directors for the visual-album include Mark Romanek, Khalil Joseph, Melina Matsoukas, Todd Tourso, Dikayl Rimmasch, Jonas Akerlund and, of course, Beyoncé. The special was an aural spectacular, featuring slow-moving images in black-and-white and entirely devoid of dance routines, one of her hallmarks.
Instead, Lemonade was a clear exploration of marriage post-Beyoncé, where she reveled in her marriage's sexual nature. For her latest, she's much more straight-faced, staring the infidelity straight in the face and addressing her husband directly. "You remind me of my father, a magician / Able to exist in two places at once / And the tradition and men and my blood, you come home at 3 a.m. and lie to me / What are you hiding?" she says at one point, plunging off the top of a building into a deep ocean, reemerging in a bedroom brimming with water and asking, "Are you cheating on me?"