Pregnant Woman Completely Burns Of The Chest Of Her 16year Old Maid All Because She Woke Up Late (Graphic Pic)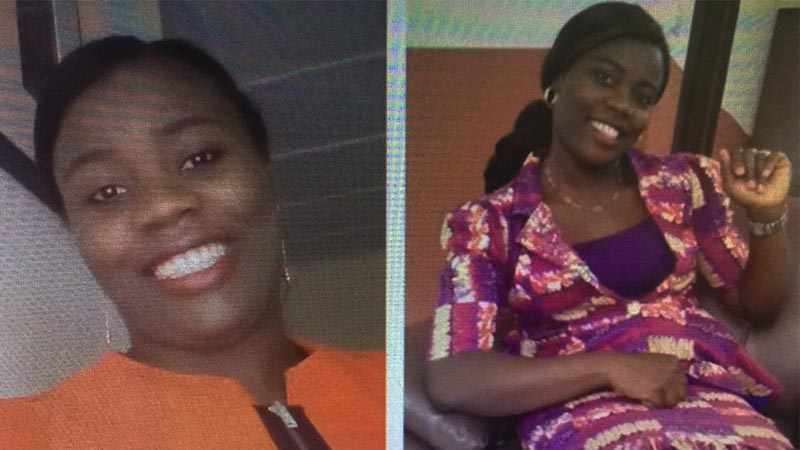 A pregnant mother in Abuja is facing criminal charges after she viciously attacked her 16-year-old house help one early morning by pouring steaming hot water on the girl and severely injuring her for waking up late.
Kemi Egbukole, 36, badly burnt Hope David's breasts with the boiling water on Hope David.
See The
Graphic Picture Here
Police say she would be charged after investigations are concluded. Mrs. Egbukole is being investigated for child abuse and trafficking offences by the Police, National Human Rights Commission and National Agency for the Prohibition of Trafficking in Persons, NAPTIP.
The mother of two said she attacked Hope because she failed to wake up early. She had earlier denied
responsibility for the assault.
According to the Deputy Director, Protection and Investigations, National Human Rights Commission, Lambert Oparah, Mrs. Egbukole later admitted the attack, but claimed it was an accident, and that Hope was immediately taken for medical treatment.
Mr. Oparah however noted that the medication given to Hope was faulty.